Diazo Wealth is dedicated to providing solid foundations for our clients' financial well-being. Experience has taught us that financial planning takes a variety of forms, many of which fail to live up to our expectations. We wanted an appropriate representation of our vision of a financial foundation, something that acknowledged the constructive nature of personal finance and investing. Our search led us to Diazo.
Diazo is the printing process used to create blueprints. Our goal is to provide you with the blueprints for your financial independence. We integrate your challenges, aspirations, and objectives so that we can construct a durable foundation. Together, we use those plans to transform your goals into your reality.
Investment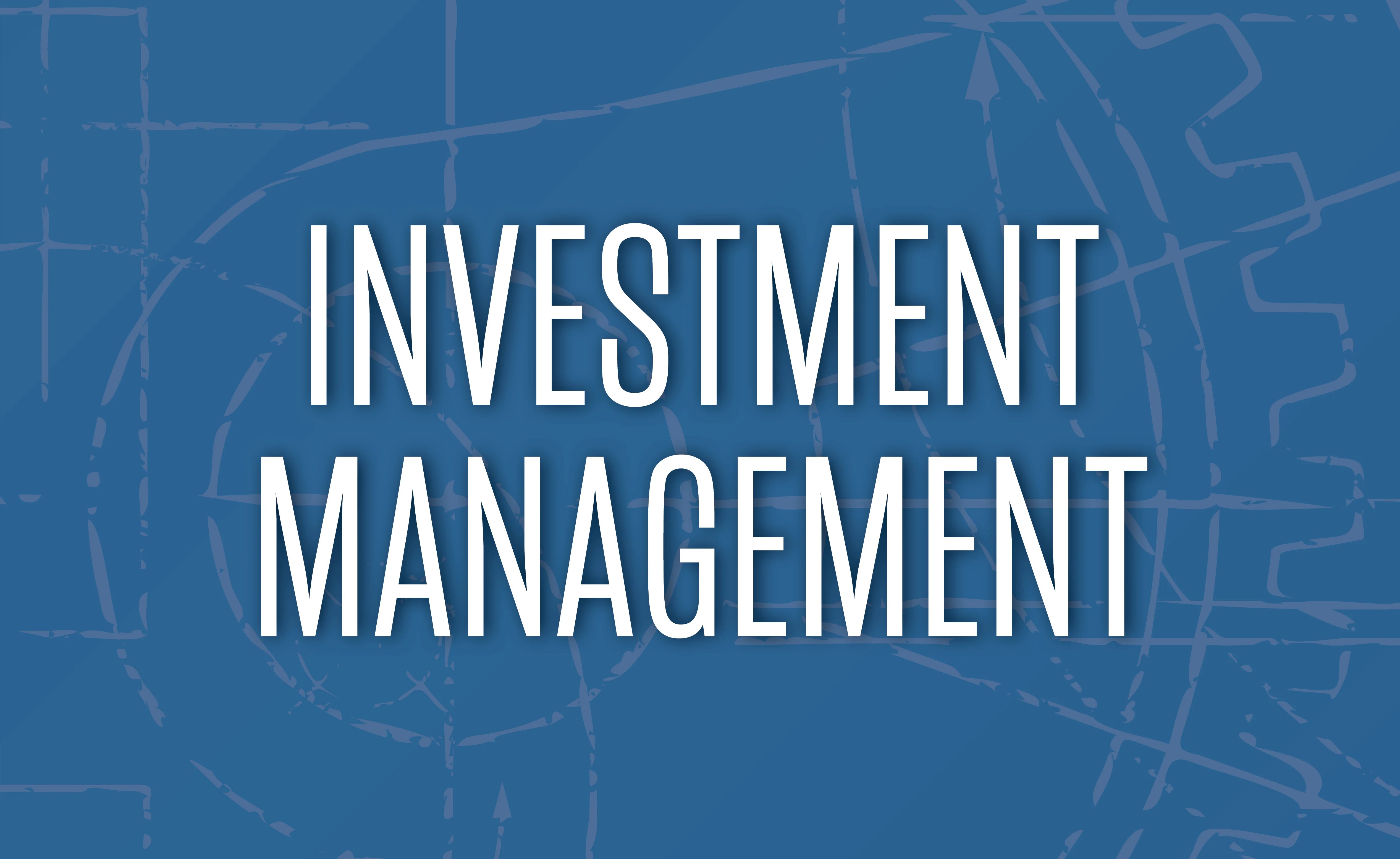 Our wealth managers optimize your asset allocation according to your time horizon, long-term goals, and tolerance for risk. Think of your portfolio as the vehicle delivering you to the life you've earned. We'll help you navigate, but you always remain in the driver's seat.
Learn More →
Retirement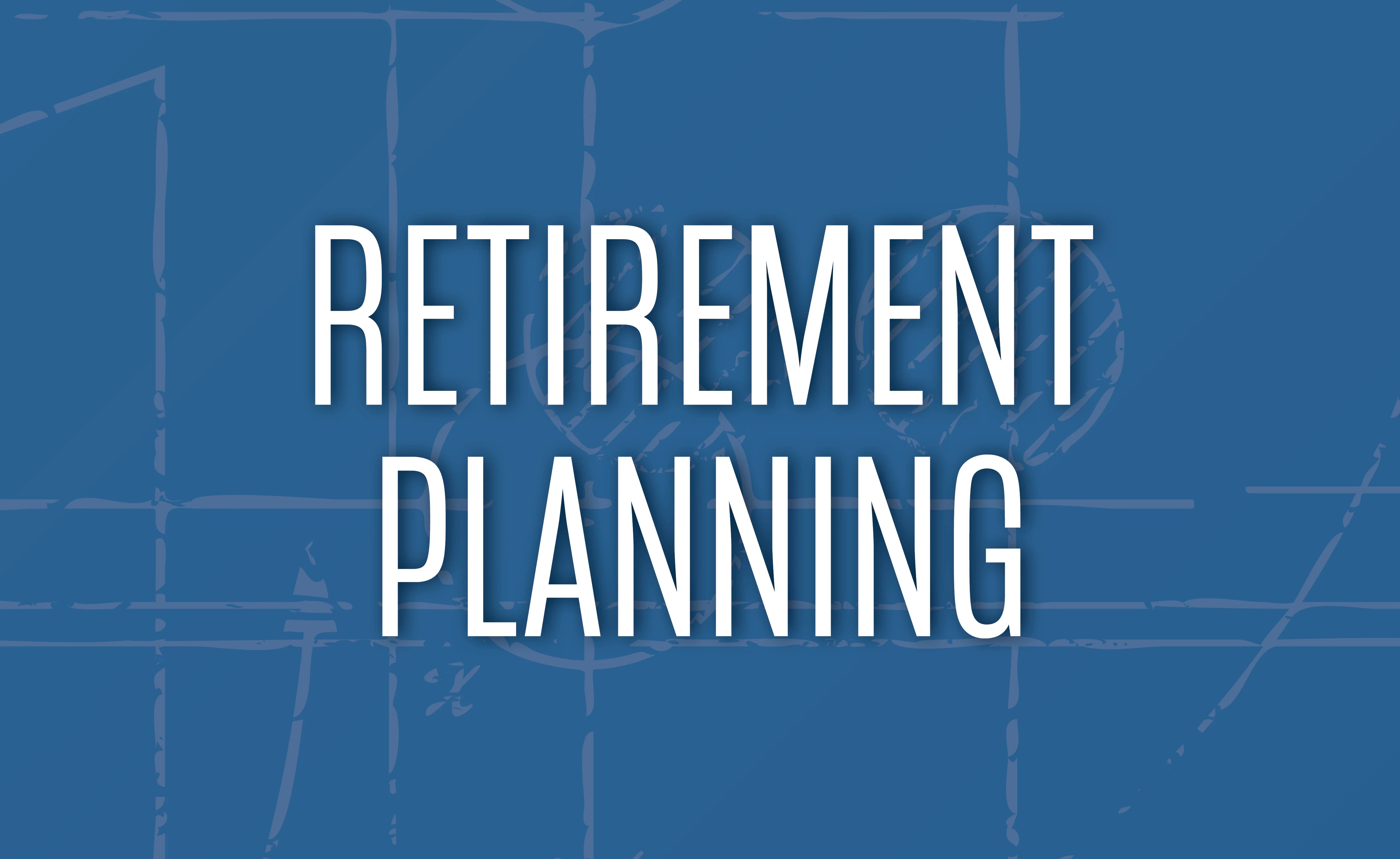 Whether you want to travel the world or watch sunsets on your porch during retirement, our goal is to make the dream life you've been working toward for decades a reality. No matter where you are in your investment journey, Diazo advisors can help you create a dynamic blueprint that lays the foundation for the comfortable, fulfilling retirement you've earned.
Learn More →
Risk Alignment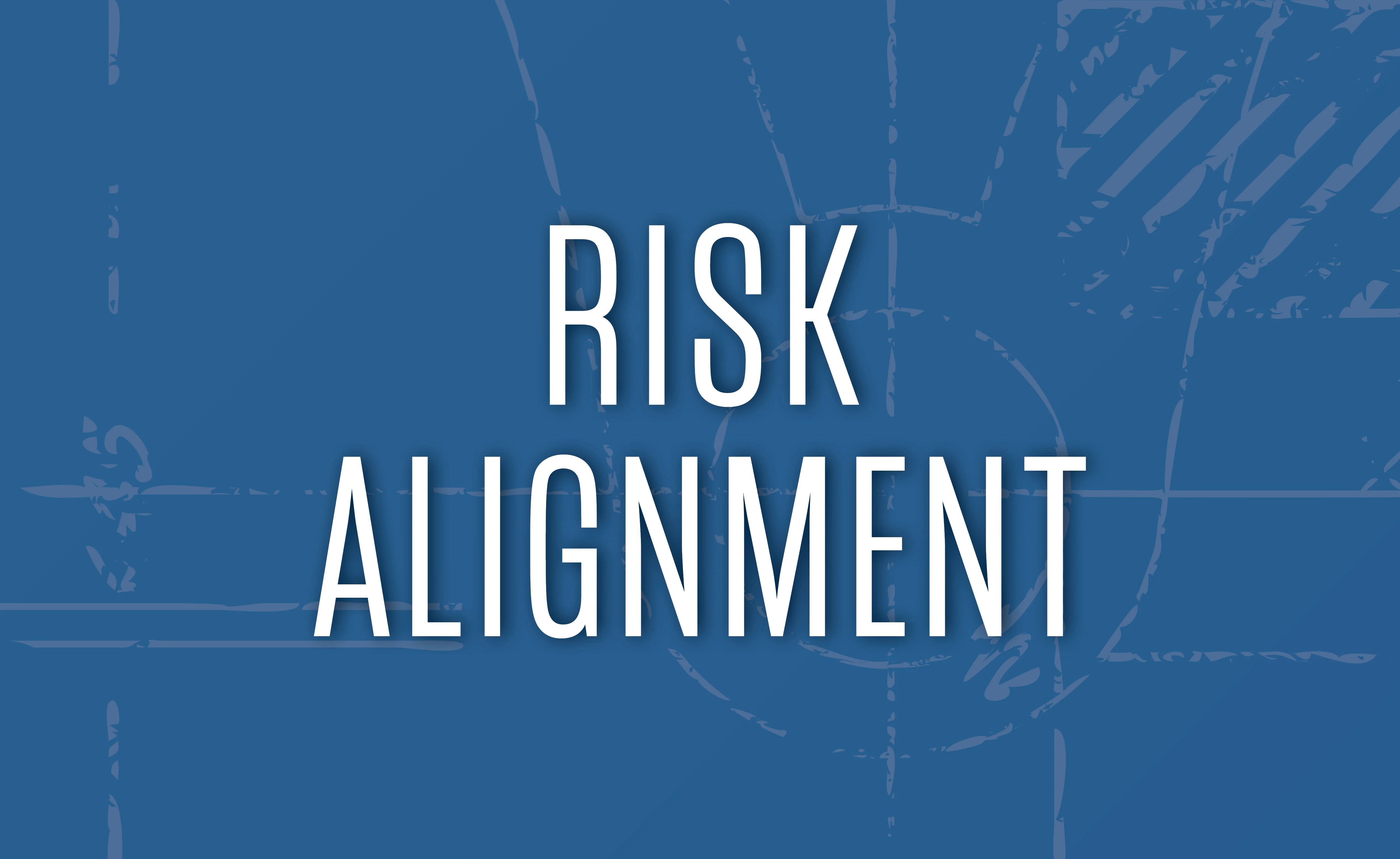 You might love skydiving and fast cars, but market volatility makes your stomach drop. At Diazo, we know you're complicated. That's why we start with a customized risk profile based on your goals and tolerance for risk, and build an investment strategy accordingly. Our goal? To grant you peace of mind.
Learn More →
Concierge Services
We're problem solvers. When emergencies happen, we show up—and stick around. We believe portfolio management is about more than wealth. It's about relationships, and our white glove services set us apart. We're here to answer any questions that have a dollar sign attached to them—and even some that don't. In short, we're here for you.