Concierge Services
Answering any questions that have a dollar sign attached to them—and even some that don't.
Attentive Service Designed to Help You SWAN... Sleep Well at Night
At Diazo Wealth, we do things differently. You'll likely notice that the moment you sit down with us. For starters, we're not going to bombard you with figures, percentages, and rates of return.
Instead, your first meeting with us will focus on making sure you're as relaxed as possible while we get to know what you're all about. That means learning about your passions as well as your financial goals, your inspirations, and your investment experience.
Your story helps lay the foundation for our financial blueprint. And like any refined craftsman, we approach the process with attention to detail and a commitment to excellence.
More specifically, it will entail getting to know you, your goals, and your vision for living your best life. Most importantly, it will involve learning what problems we can solve for you, what headaches we can take off your plate, and what worries are keeping you up at night. We'll even have our in-house sommelier pour you a glass of wine or two, if you like.
You work hard, you deserve an advisor who picks up when you call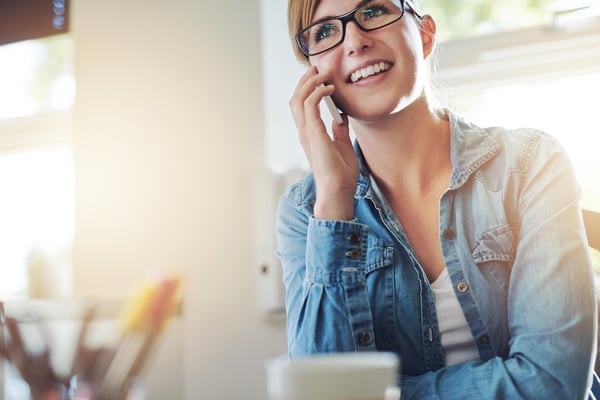 When working with Diazo, you can expect us to be accessible and available to answer any questions or concerns you may have. We know that those questions go beyond portfolio management. From opening a winery to taking time off to travel, our clients have unique needs and questions—and if the problem has a dollar sign attached to it, we can most likely find an answer.
Perhaps you're wondering if you can afford to buy that new car you've been eyeing. Or maybe you have a question about minimizing your tax liability in the wake of an inheritance or a business acquisition. All you have to do is fire off an email or pick up the phone.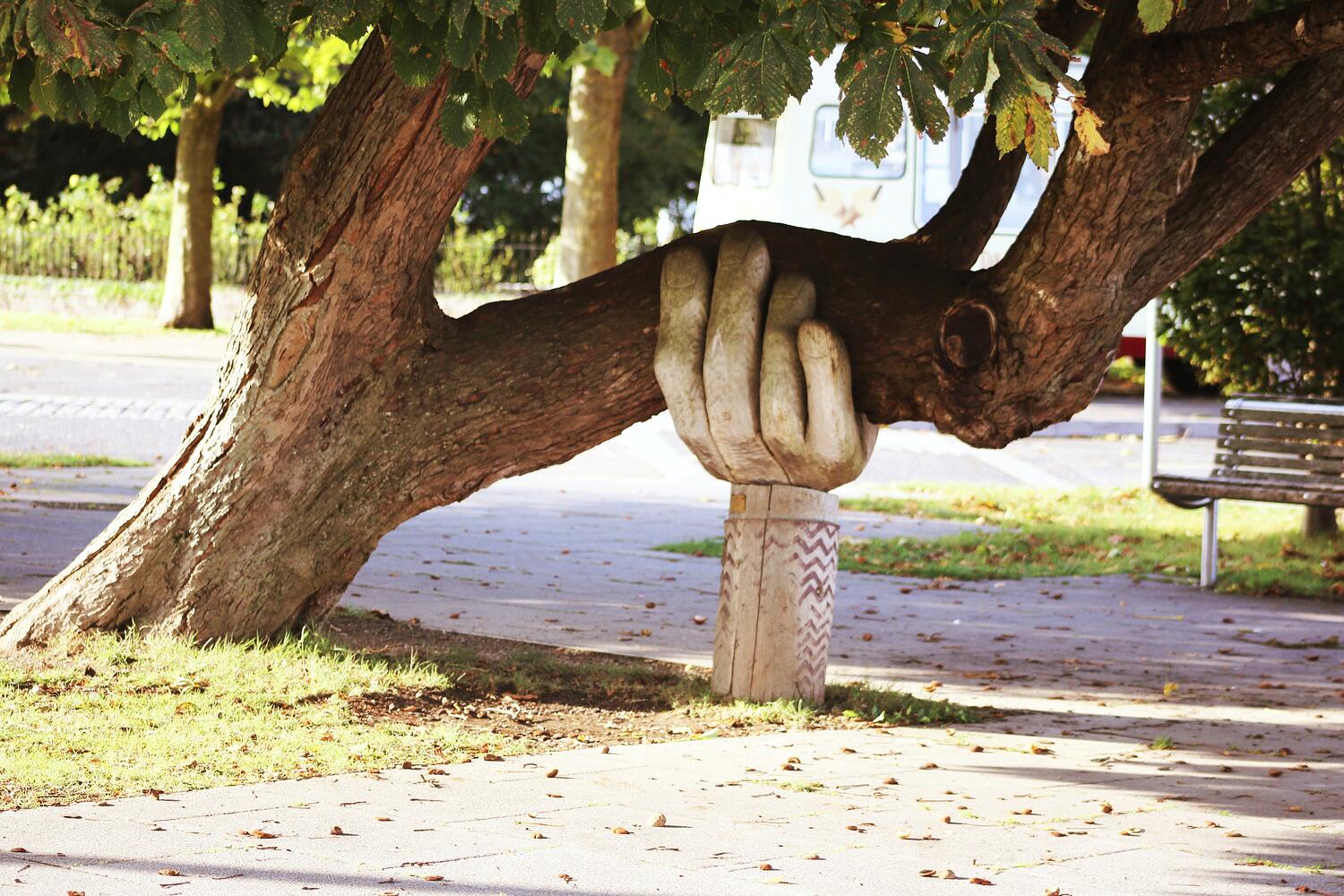 It's these white glove touches that help our clients overcome those small moments of paralysis, apprehension, and hesitation over financial matters. You might find yourself in a challenging situation that requires ongoing attention for a period of time. We're here for emergencies, too.
We know questions about finance can be daunting. That's we're always here to educate you on unfamiliar concepts without talking down to you. At Diazo, we invest in relationships. That means you're never going to have to play an endless game of phone tag in order to speak to your advisor. Just let us know what's keeping you awake at night—and leave the hard part to us.
Start designing your future
When partnering with Diazo, you can count on your advisor to be accessible and ready to pick up when you call. Whether you're concerned about the effects of market volatility on your retirement or need guidance buying a new car, your advisor is there to talk you through problems big and small— at least the ones with a dollar sign attached. And even a few that don't. All you have to do is ask..