Retirement Planning
A personalized and thorough approach to retirement planning
Designing the Blueprint to Live the Life You've Earned
Retirement planning starts with a simple question: What do you want to do? Do you want to travel the world during your retirement? Spend more time with your children and grandchildren? Focus on improving your golf game, or watch sunsets on your porch with your feet up and a cold drink in hand?
In other words, what does the life you spent decades working for look like? What's going to help you SWAN—Sleep Well At Night—without postponing your joy and comfort until retirement?
Knowing what keeps you up at night is just as important. You might have questions and problems that need to be solved: Can you afford to retire? If your family will be taken care of if something happens to you? Will you be able to live well while saving for a comfortable retirement? Will you be able to exit the workforce when you want to?
Fortunately, problem-solving is what we do best.
Our goal is to help you maintain your lifestyle today while preparing for a comfortable retirement tomorrow.

Justin Long, CFP - Founder & President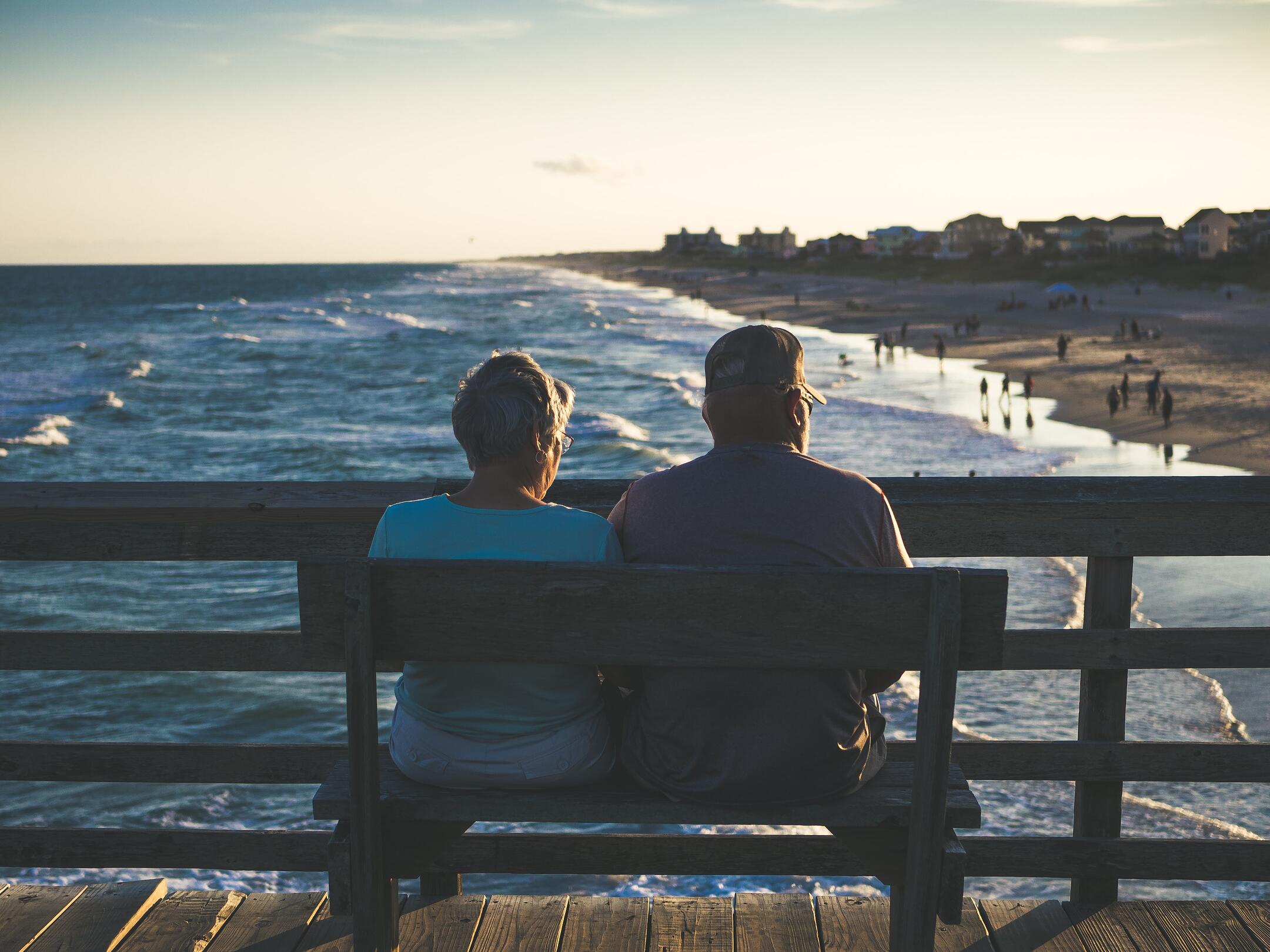 Find joy today while preparing for tomorrow
At Diazo Wealth, our goal is to help you maintain your lifestyle today while preparing for a comfortable retirement tomorrow. Once we assess your goals and tolerance for risk, we design a saving and investing plan tailored to your individual needs and designed to maintain your current lifestyle up until age 95. Keep in mind, this plan isn't carved in stone. It's an evolving blueprint that can be tweaked according to your financial expectations, time horizon, and comfort with risk.
We help find balance - your way
Savings strategies vary, but we like to start with a minimum six-month baseline of SWAN money providing a comfortable cushion while we reconfigure your plan to account for market volatility, or for life's unforeseen "oh no" moments. We're not going to let an unexpected surgery derail your plans to hop in an RV and see all the national parks, or tell you that cutting back on work now means you can't retire comfortably down the line. At Diazo, we help you find balance—your way.
In short, we're here to help you live your best life today while preparing for a fulfilling tomorrow.
Start designing your future
When partnering with Diazo, you can count on your advisor to be accessible and ready to pick up when you call. Whether you're concerned about the effects of market volatility on your retirement or need guidance buying a new car, your advisor is there to talk you through problems big and small— at least the ones with a dollar sign attached. And even a few that don't. All you have to do is ask.