About Us
Financial independence by design
Live the Lifestyle You've Earned; Let us Help Design the Blueprint.
No matter where you are in life, one thing remains the same: You want your finances to align with your goals. That's especially true for your path towards financial independence. In short, you want your money to work for you. Whether you want to spend more time with your family, explore more of the world, or just while away the hours on the golf course, you owe it to yourself to live the life you've dreamed of.
Of course, those first steps can be daunting. You'll likely have questions—lots of them. You might be asking yourself: Can I afford to retire? Will my family be OK if something happens to me? How can I live the life I've earned? At Diazo Wealth, the answers are just a phone call away.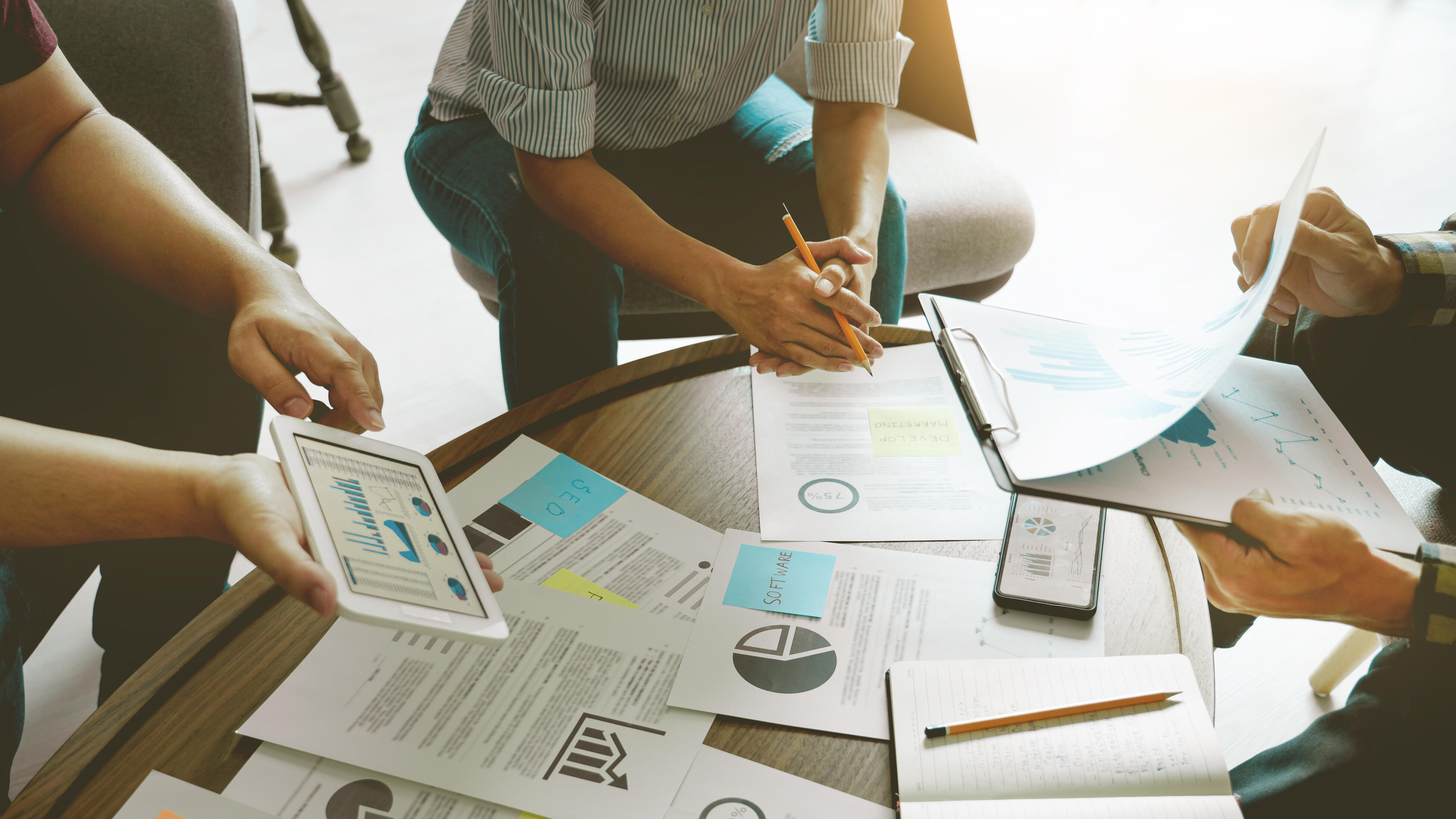 Have A Seat. Let's Talk.
During your first meeting with our team, we're not going to bombard you with information about investments, asset allocation, or even returns. We want to know what makes you tick. We'll discuss your values and your tolerance for risk so that together, we can create a customized financial blueprint driven by one key question: What problems can we help you solve?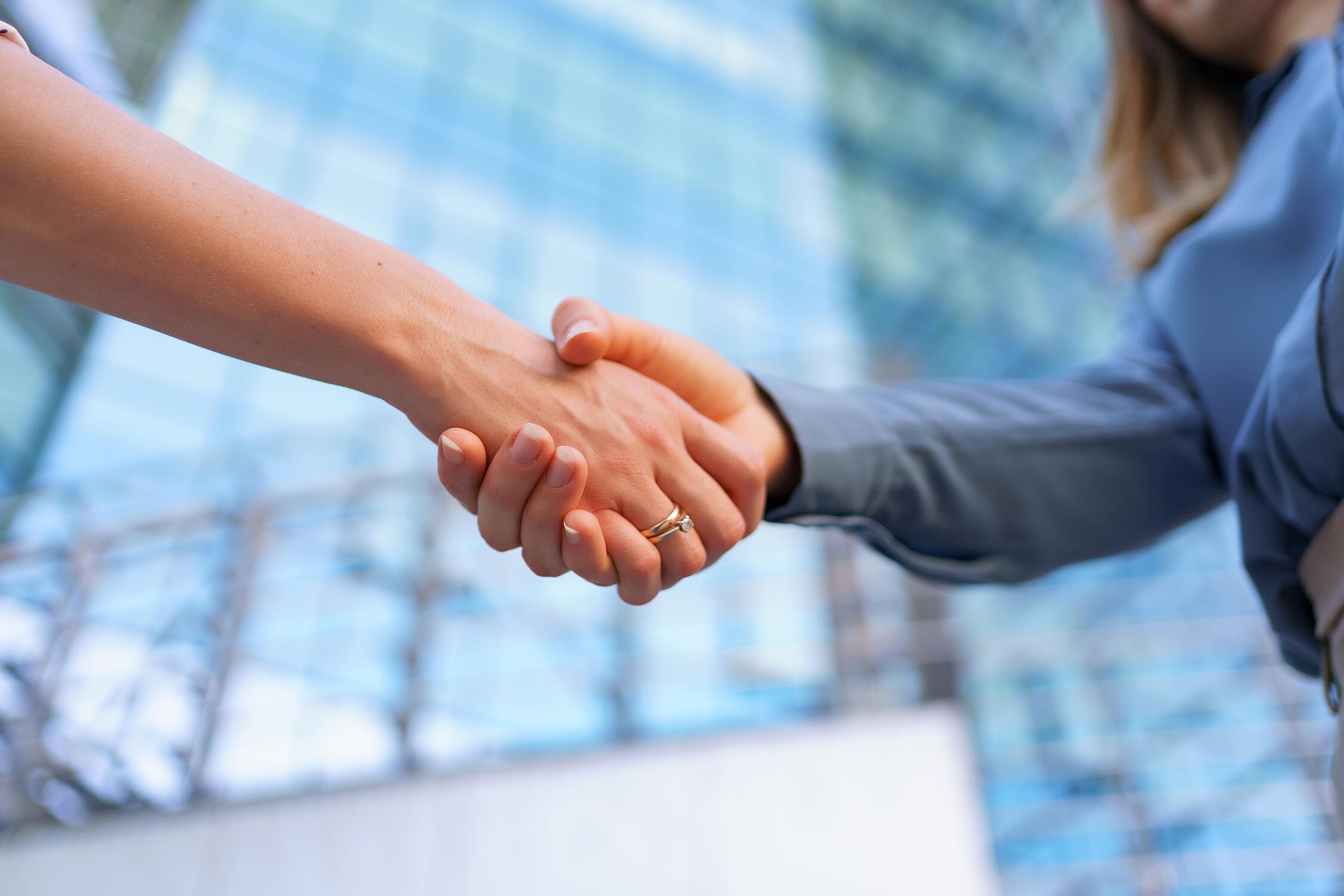 Relational, Not Transactional
As a boutique firm offering concierge services, we believe that financial planning isn't transactional—it's relational. At Diazo, we build wealth by building deep relationships with our clients. We create authentic connections by getting to know you and your family— and that includes helping your children and grandchildren become good stewards of wealth. Our advisors demystify financial planning without patronizing and build relationships based on trust and mutual respect— in short, it's a partnership of equals.
We're not just here to crunch numbers. We're here to find out what keeps you up at night—and provide solutions to help you sleep better.

Justin Long, CFP - Founder & President
Start designing your future
When partnering with Diazo, you can count on your advisor to be accessible and ready to pick up when you call. Whether you're concerned about the effects of market volatility on your retirement or need guidance buying a new car, your advisor is there to talk you through problems big and small— at least the ones with a dollar sign attached. And even a few that don't. All you have to do is ask..