Risk Alignment
Reducing exposure to potential risks through identification, analysis, and mitigation
When Assessing Risk, Your Comfort is our Guide
There are times where you've made bold moves and acted on impulse. Then there were times you've proceeded with caution. You've probably learned that reaping rewards involves a certain amount of risk. Sometimes it's worth it. Sometimes it's not.
These judgements are hard, and when it comes to your personal and professional life, only you know what level of risk is right for you and your family.
But when it comes to your finances, risk assessment requires expertise. At Diazo Wealth, we believe there's no single variable that determines risk. Not your age, your income, the number of kids you have, or amount in your bank account. Risk tolerance is not only about volatility in the stock market, or around the world.
Risk boils down to you. Your comfort. Your values. Your goals.

Justin Long, CFP - Founder & President
Your investment journey starts here
The first step in your investment journey begins with getting to know your tolerance for risk. Based on a series of in-depth questions, we land on your risk number — from 1 to 99. From there, we can set clear expectations about your goals, and construct your portfolio accordingly.
Our next step is to design a portfolio strategy that aligns your goals with your tolerance for risk. If there's a mismatch, we'll help you weigh the consequences of a too-aggressive or even too-conservative allocation — and sometimes meet in the middle. Think of it as the process of finding your risk tolerance sweet spot.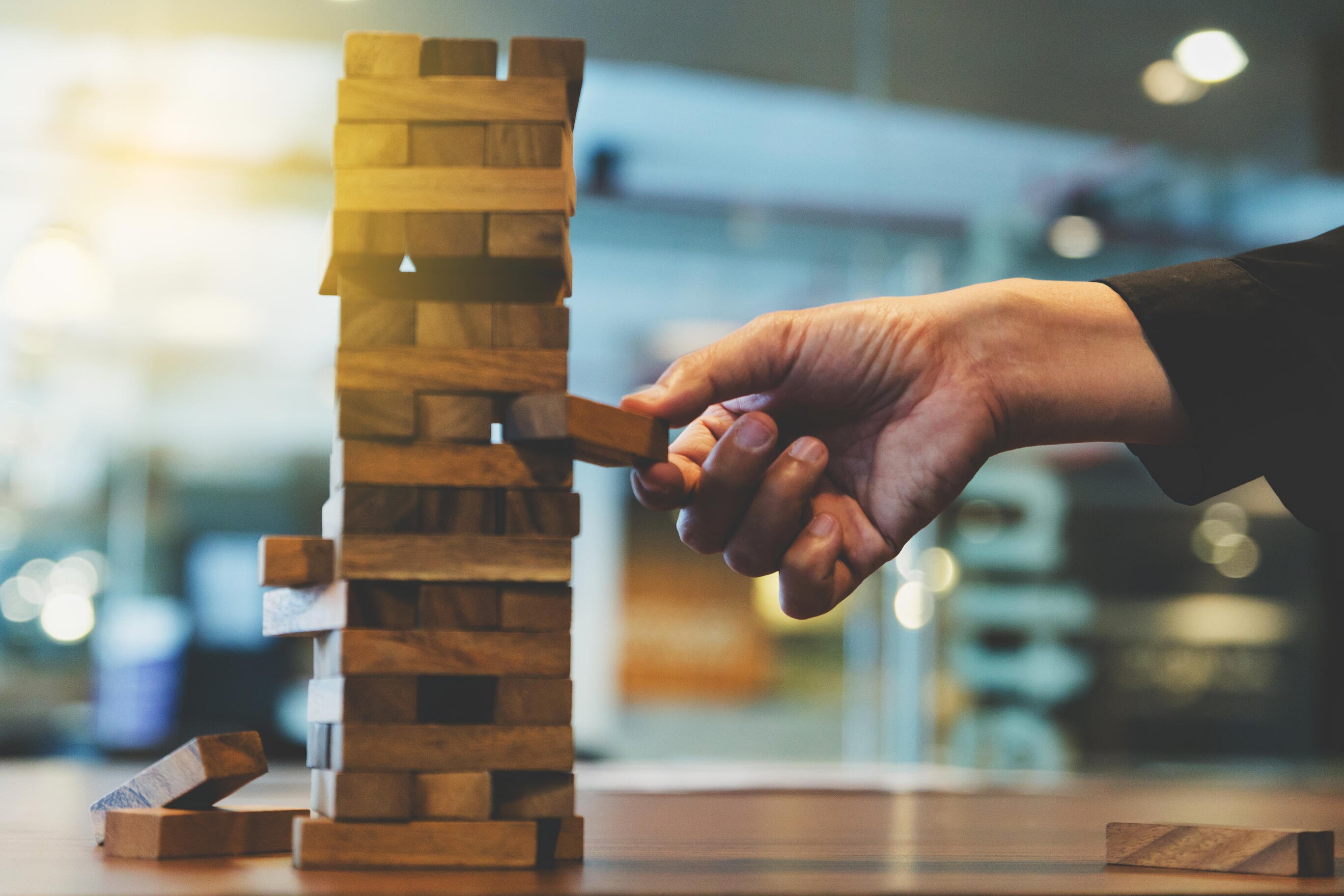 Risk, however, isn't fixed
Your comfort level with market turbulence may change over time. That's why we break down your risk profile in six-month snapshots and reassess your profile on a regular basis. Whether you get queasy when the market dips, or take the spikes and slumps in stride, our goal is always the same: to design a customized investment strategy that absorbs market volatility and grants you peace of mind.
There are plenty of places the thrill-seeker in you might look for risk. Your investment doesn't have to be one of them.
Start designing your future
When partnering with Diazo, you can count on your advisor to be accessible and ready to pick up when you call. Whether you're concerned about the effects of market volatility on your retirement or need guidance buying a new car, your advisor is there to talk you through problems big and small— at least the ones with a dollar sign attached. And even a few that don't. All you have to do is ask..