Investment Management
Portfolios tailored to meet your unique needs
A Portfolio As Unique As You, Designed with Your Comfort in Mind
Putting your life savings in the hands of an investment manager is a major act of trust, and we don't take this responsibility lightly.
We start by calibrating a portfolio that's tailor-made to meet your needs. After getting to know you, we customize an asset allocation that's optimal for you, based on your financial goals, time horizon, and tolerance for risk.
Then we take your individualized blueprint and build upon it with our investment tools. Our approach is informed by trusted research and in-depth market knowledge. We utilize both top-down and bottom-up industry analysis to calibrate the highest potential for returns, and gauge growth against U.S. and global benchmarks.
We create a portfolio that fits your situation and your level of comfort. We strive for superior risk-adjusted returns while being mindful of tax-efficient investing strategies.
You tell us where you want to go. We'll help you get there.
When it comes to investments, we're discerning. We strive to select companies that demonstrate leadership in their industry or sector, and look for assets that belong to well-managed companies with comparable returns.
We also know that change is the only constant. Typically, we suggest annual rebalancing, so that your portfolio evolves along with your goals and tolerance for risk.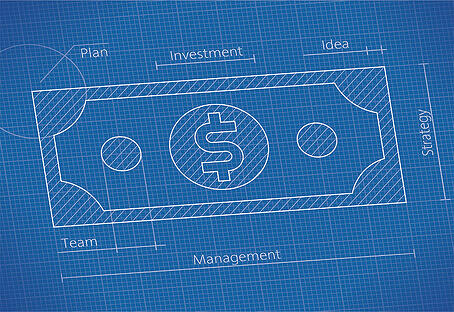 We view your portfolio as the vehicle that will take you where you want to go in retirement. Our job is to help navigate—but you're in the driver's seat. We'll provide you with a custom dashboard and analysis tools that allow you to monitor your portfolio as much—or as little—as you wish.
Whether you're ready for retirement or at the peak of your career, your comfort level guides our approach to your portfolio. It's all about your goals. Your values. Your best life.
Start designing your future
When partnering with Diazo, you can count on your advisor to be accessible and ready to pick up when you call. Whether you're concerned about the effects of market volatility on your retirement or need guidance buying a new car, your advisor is there to talk you through problems big and small— at least the ones with a dollar sign attached. And even a few that don't. All you have to do is ask..